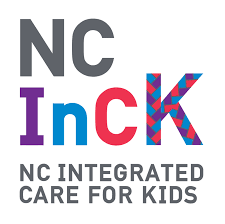 NC Integrated Care for Kids (NC InCK) is a government-funded model aimed at improving the way children and families receive care and support services. Currently, children up to age 21 who have a Medicaid health plan and live in either Alamance, Orange, Durham, Granville, or Vance counties are considered eligible. NC InCK is partnering with DukeWELL to provide support and education for children and their families toward health and wellness goals.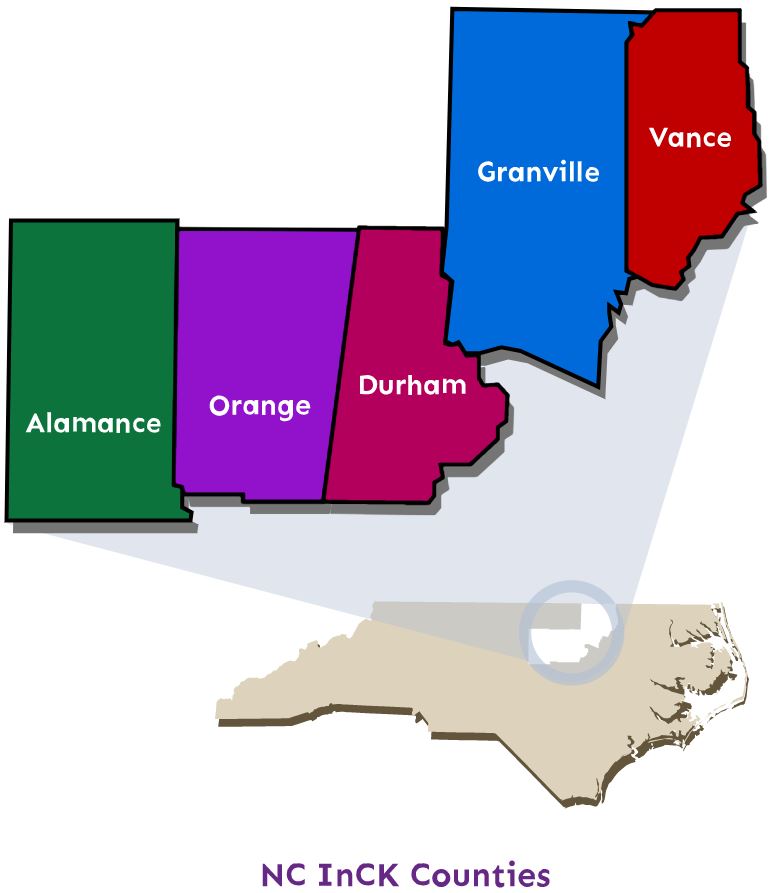 DukeWELL's care managers—also known as family navigators within the NC InCK program—will work with pediatric patients and their families to develop plans of care to support any health or wellness goals. The family navigator will provide resources and support to help overcome challenges or barriers so families can spend more time with each other and less time coordinating care.
For more information, visit NCInCK.org.
Para español, haga clic aquí.