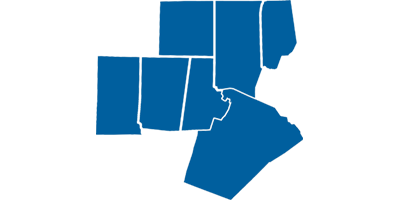 In addition to assembling resources for providers in the DCC network, the PHMO team has created a resources hub for SNFs participating in the HOPE Collaborative.
SNF staff can find links to resources such as instructions for transferring patients, guides and SOPs, and information about state and national support.
The page also offers a link to ask questions or seek guidance from a team that includes experts in infectious disease, geropsychiatry, palliative care, and case management.
You can access the PHMO COVID-19 Resources for Skilled Nursing Facilities page here.