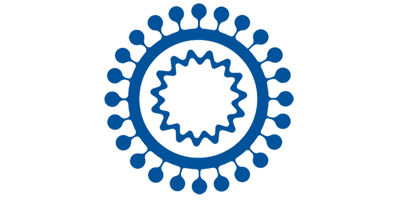 COVID-19 Support
Healthcare is always in a rapid state of change, but never have we seen evolution in healthcare like we've seen with the COVID-19 pandemic. The entire world has mobilized around the response, and we have been working hard to provide you with important information and assistance.

We created a web page with COVID-related resources on the PHMO website that includes links to patient and provider information to help you navigate through these unprecedented times.

Click here to access the PHMO COVID-19 Provider Resources page.

If you need a resource that's not listed on this page, you can click the link below to submit a question directly to our team.

Click HERE to submit any questions.