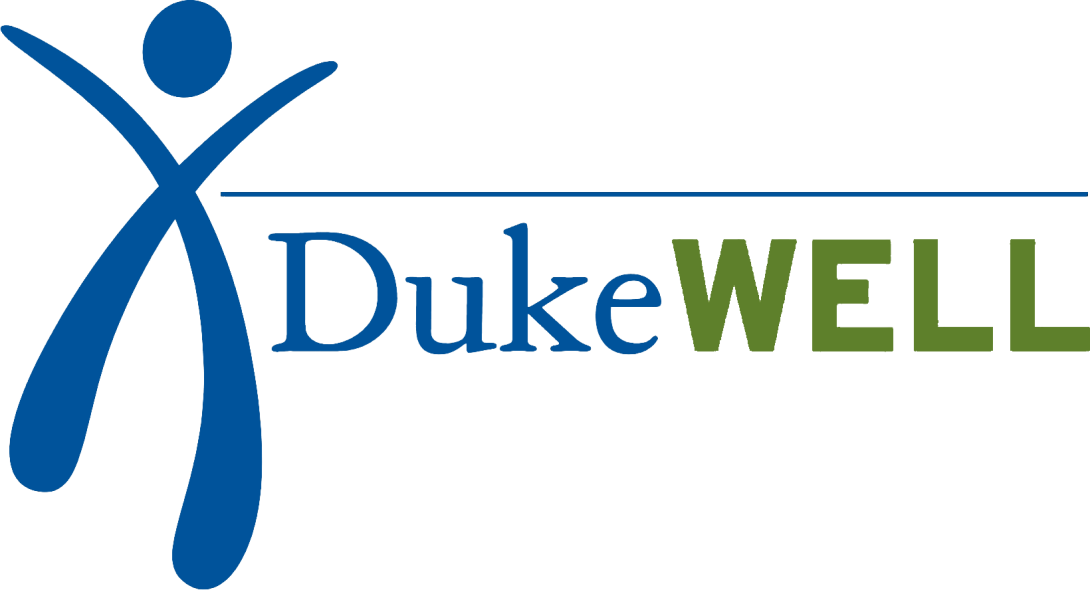 Monday, November 8, 2021 by Morag MacLachlan, Inside Duke Health
​In 2019, an estimated 10.1 million people aged 12 or older misused opioids, according to the U.S. Department of Health and Human Services. A program that officially launched at Duke in September is hoping to reduce this number.

DukeWELL Opioid Use Disorder (OUD) care coordination services connects patients to treatment for OUD and provides a safe and smooth handover to the providers prescribing medications and administering treatment.

"This is the first time Duke has offered an outpatient program to connect patients with long-term resources," said Larry Greenblatt, MD, one of the medical directors of the DukeWELL Medicaid network.

Once a provider has placed a referral in Epic, the DukeWELL OUD team reviews the patient's medical chart, contacts the referring provider and connects with the patient.

"I'm the person to listen and make them feel comfortable," said Florence Okorie-Mazi, LCSW, LCAS-A, DukeWELL program coordinator for Opioid Use Disorder care coordination services. "When you listen and build a relationship with someone, it can go a long way."

The patient is introduced to the program, screened for healthcare needs and barriers to care and scheduled to see a Duke provider who has undergone a special training to prescribe medication-assisted treatment or MAT. Seven days after the appointment, the team follows back up with the patient to reassess their needs.

"Our focus is on harm reduction, decreasing stigma and increasing their quality of life," said Jennifer Putt, MSW, LCSW, CCM, DukeWELL team lead for Opioid Use Disorder care coordination services.

Brian Shaner, MD, is one of only eight providers within Duke Primary Care who are actively providing MAT and are able to take newly referred patients. Medications like suboxone can help people stop using opioids.

"I've always been interested in addiction medicine and now there are medications to treat it like there are for other chronic conditions, like diabetes and hypertension," said Shaner, who sees patients at DPC-Croasdaile. "It's incredibly rewarding to see someone enter treatment and get their life back."

The program is also connecting patients with external resources when appropriate, such as the Lincoln Community Health Center and Durham Recovery Response Center. Patients will also be referred to clinicians at the Duke Outpatient Clinic and Pickens Clinic with Duke Family Medicine, who are trained in medication-assisted treatment.

To refer a patient, complete a new order in EPIC for an ambulatory referral to REF530 Ambulatory Referral for Opioid Use Disorder. Any provider interested in undergoing the training to become a MAT prescriber can contact Greenblatt at Larry.Greenblatt@Duke.edu.